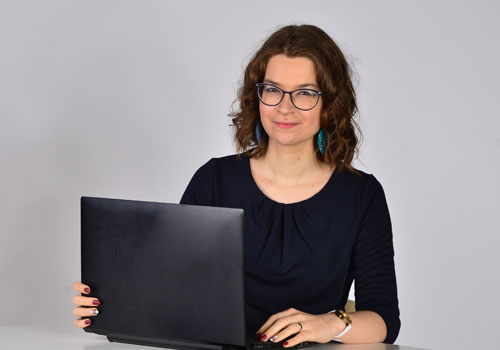 Online therapeutic consultation is a new way to receive professional guidance and support via Skype. This kind of consultation allows you to experience therapy in a more convenient and accessible way, from the comfort of your home. Webcamera is necessary.
Generally I offer this possibility for those who live abroad or anyone who is English speaker and faces different psychological problems.
One session lasts 50 minutes (in special cases 80 minutes) once a week. Scheduling appointments for Skype session is made via email. The payment is done through bank transfer.
There are certain issues that are not suited for online consultation. These include the following:
Crisis situations that require immediate attention.
If you are currently feeling like harming or killing yourself.
If you self-injure (cutting, burning, hitting yourself).
If you have been hospitalized for any mental health issue during the past year.
If you currently feel like harming someone else.